Hello Everyone, Nina here to share a simple card I made using Traffic Signs Stamp Set.
Traffic Signs is a very clean and stylish masculine set for making cards for the men in your life. I love the font in this set and cannot help but try to spell something out with them. So this is what I came up with: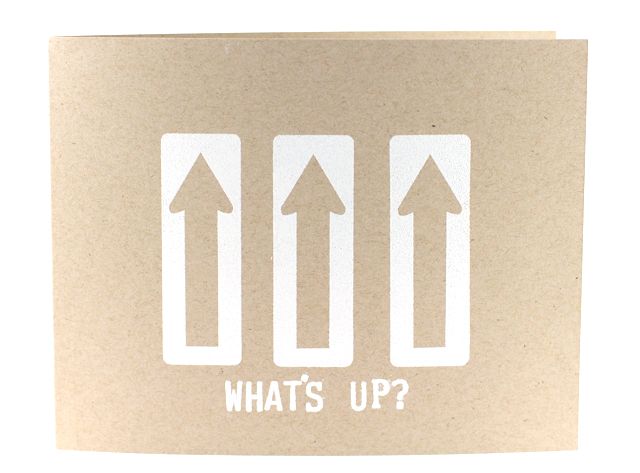 The only trick was how to stamp the images straight:) A pencil and a ruler came to rescue:) I counted the letters and started with the "S" in the middle so my sentiment can stay in the center:) the little "," is actually the dot from the "!"
Easy, right?
I hope that you are inspired to try spelling something out yourself. Happy Crafting!