Hello stampers, Nina here again with another Christmas project! A simple and cute tag trio!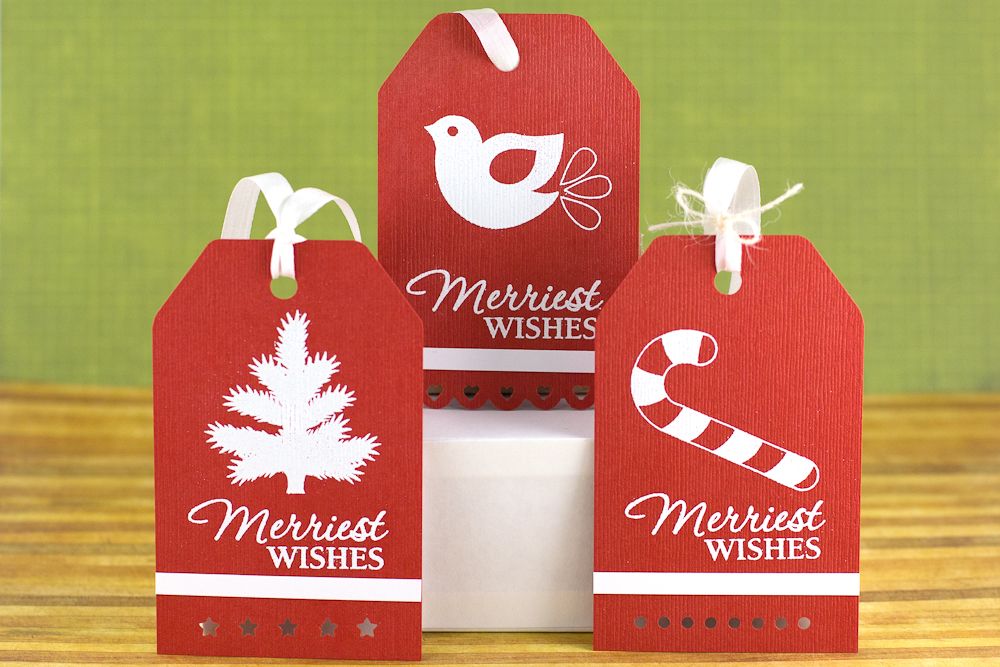 Gelly Jr's are so beautiful when embossed! Try it yourself! I tried 3 ways to tie the ribbon, which one is your favorite?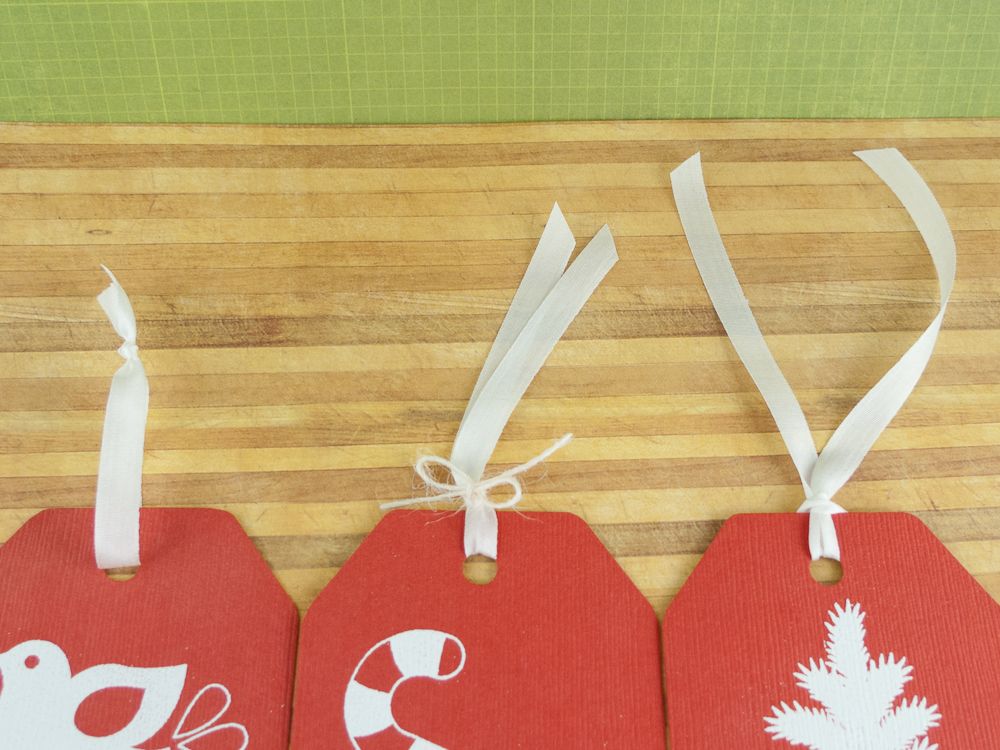 Supples:
Gelatins Gelly Jr's: Winter's Pine, Peace Birdie and Santa's Candy Cane
Thank you for stopping by. Happy Crafting!