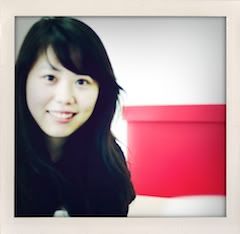 Hello everyone! This is Nina from Arizona, US.
I am so thrilled to be on this team! I discovered Gel∙à∙tins stamps last September in an online store. It was love at first sight
Every stamp sets they have are fresh and unique.
All things paper make me happy! I am a stamper and card maker with a passion for 3D paper crafts. Origami was my entire craft life until I discovered stamping in mid 2011. I love trying out new techniques and new tools. Fun & Cute, Clean & Graphical are my favorite styles. I like bright and cheerful colors.
When not in the craft room, I am constantly seen on my Mac, iPhone or iPad :") I enjoy taking photos and playing with Photoshop and Illustrator.
Here is a little handmade booklet set I did with Gel∙à∙tins stamp set Best Friends: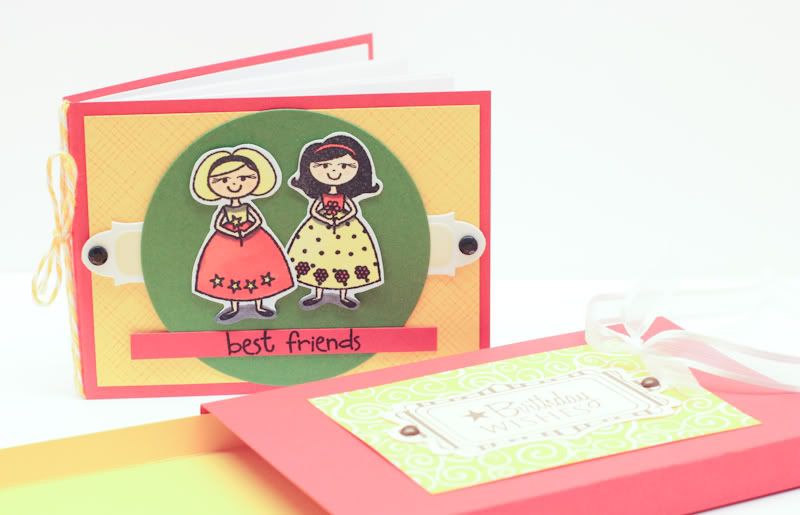 You can find more of my projects on my blog:
Waffle Flower Papercrafts
I look forward to the fun and crafty time with Gel∙à∙tins!