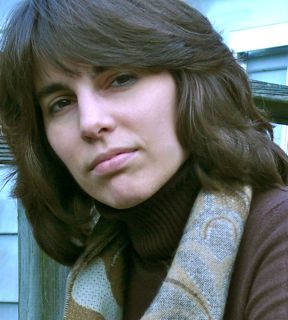 Hello, everyone! My name is Kim. I live in Pennsylvania with my fiancé and 11 week old son. I have been papercrafting since 1998. I enjoy making cards, handmade books and journals, jewelry, and scrapbooks. I have been fortunate to have had several projects published in Paper Crafts, CARDS, Stamp It!, and Memory Makers Magazine.
I am honored and excited to be a part of the Gel-a-tins design team. I love to play and find creative uses for all of the designs. They are all so versatile…something for everyone. I can't wait to share my projects with you! And please share your creations with us!
Here are a few of my favorite projects. A few paper crafts, as well as a digital scrapbook layout and a digital art journal page. I had a hard time picking just one.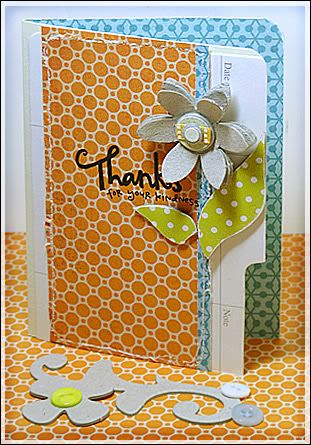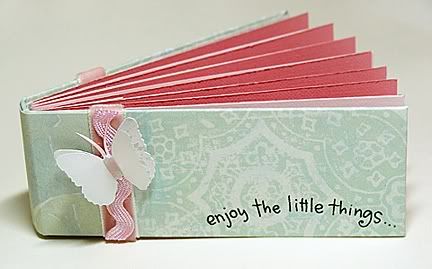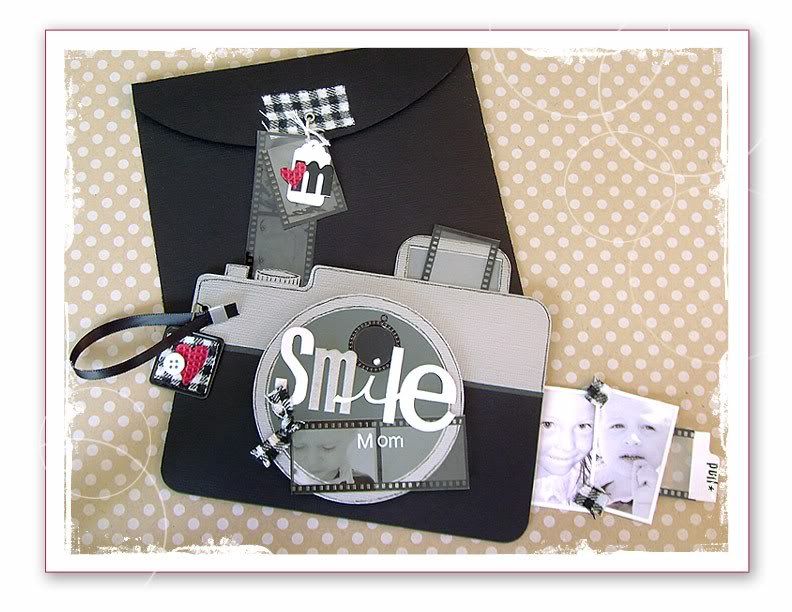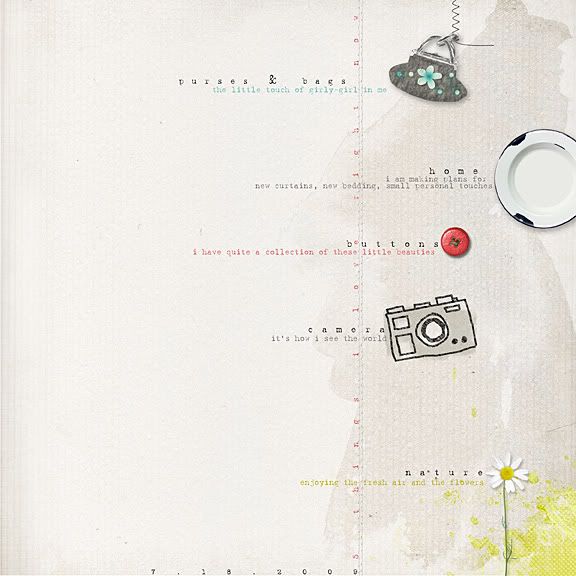 I just started a new blog (
http://secondhandstamp.blogspot.com/
). Please pardon the dust as I get things set up. Stop by anytime!