Whew! We are certainly in the thick of the winter holidays! Take some time to touch bases with good friends through a personal, winter themed card.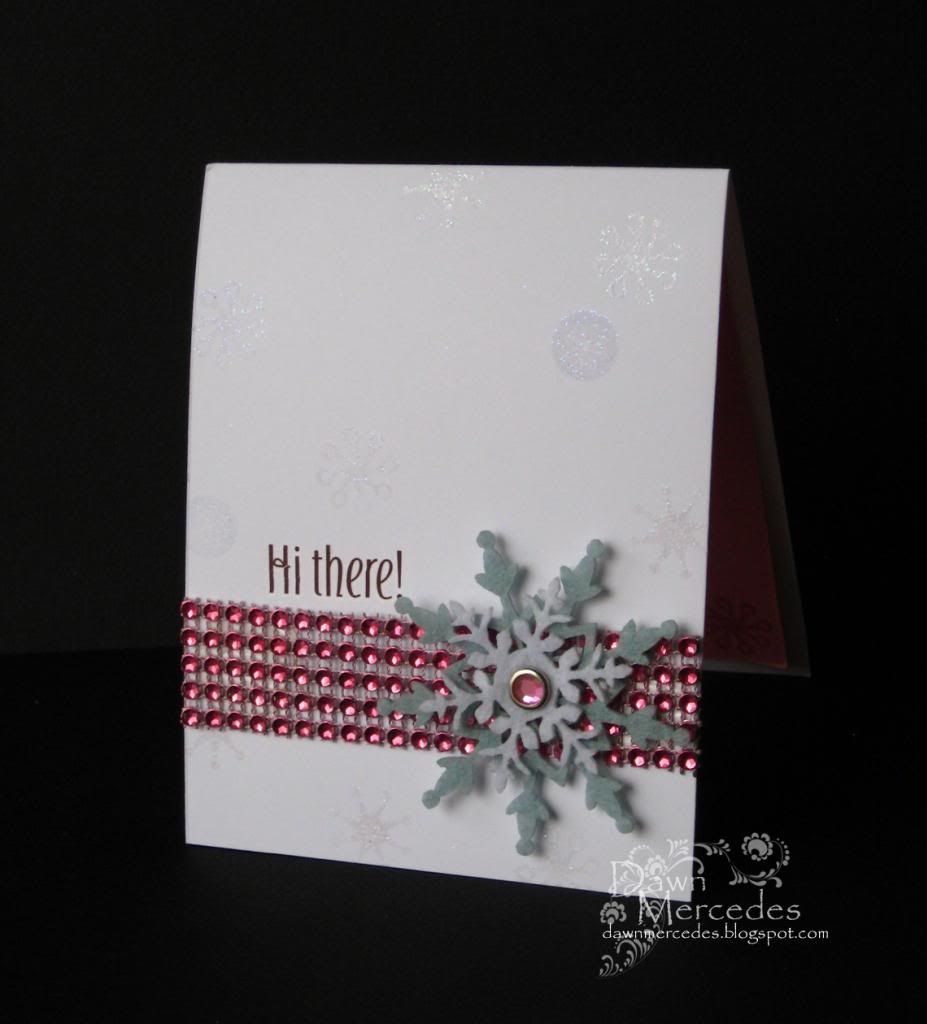 Gel-a-tin's Gelly Gems will bring a smile and a spark of fun to your friend's day!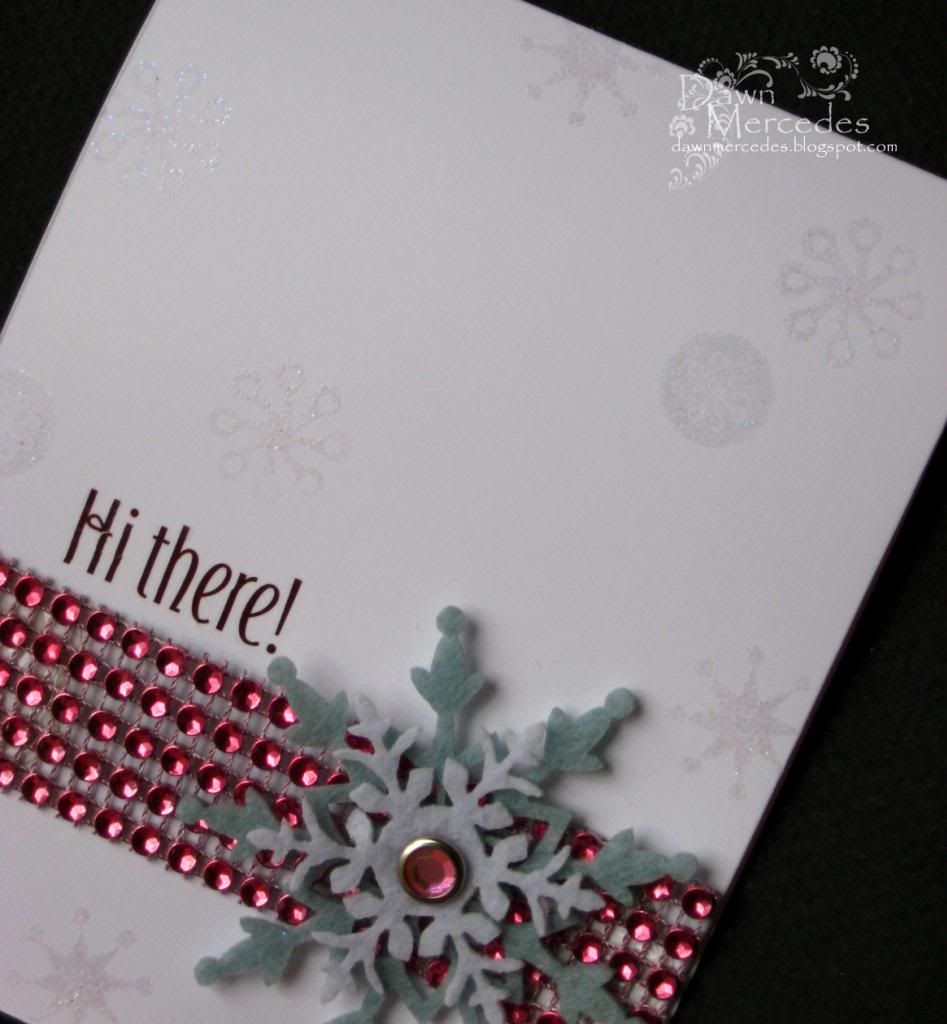 I embossed the Gel-a-tin snowflakes with a holographic embossing powder. It will had a simple, shimmery texture...while keeping your card "Clean & Simple!)
If your stamp sets don't have just the right sentiment, try adding a rub-on to greet your friend!
If you have a mainly white or plain card, try adding a splash of color on the inside to add interest.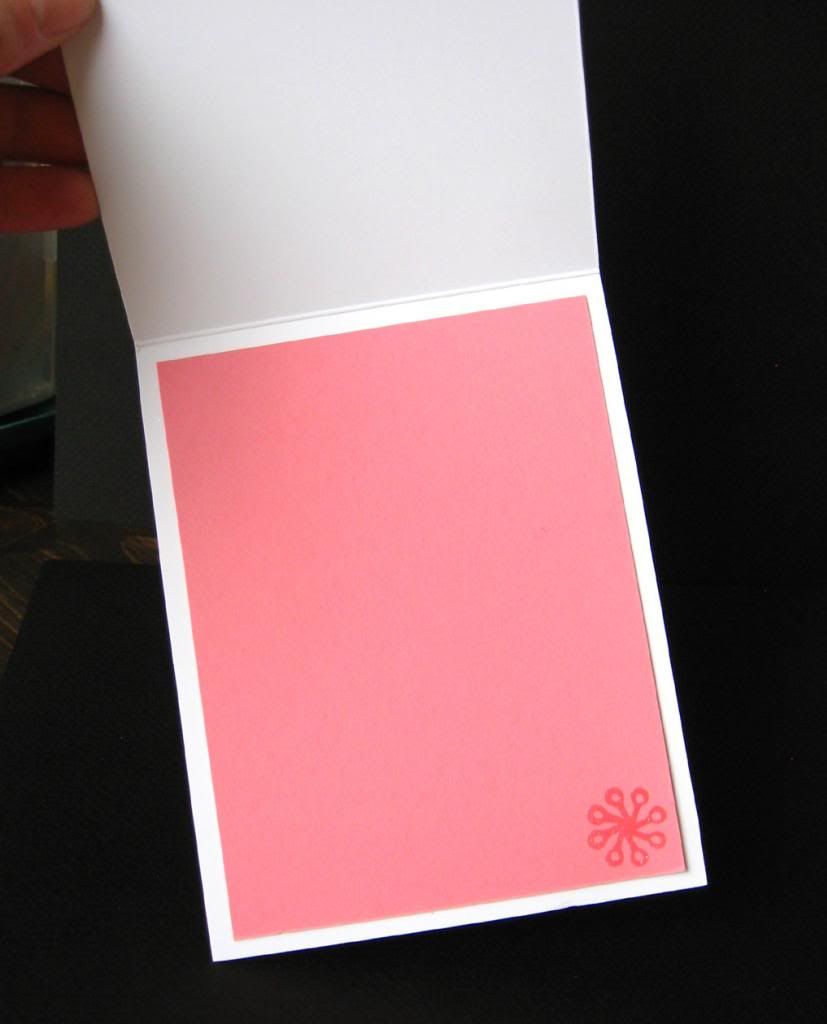 Supplies:
Gel-a-tins: Groovy Santa, Pink Gelly Gems
Holographic embossing powder
felt snowflakes
Rhinestone brad
Rub-on