My name is Jessica Pascarella. I am excited to be a part of this awesome company for another term! Here is a litle something about me:
I have been living in Texas for 10 years. I am a SAHM of 3 wonderful kids. My wonderful husband, is my biggest supporter. I credit my grandmother for introducing me to cardmaking. She has been creating her own cards for years. Due to her inspiration, I jumped in the papercrafting world around 8-9 years ago. My main love is cards, but have started to expand into scrapbooking and altered items. My biggest "addiction" is stamps. I love the number of ways you can use stamps, the techniques seem to be endless! Feel free to stop by to see my latest creations : Kissin' Krafts. I am truly excited to be a part of the Gel-a-tins Design Team!
Here are a few of my favorite projects that I have created using Gel-a-tins stamps:
Using Doodleflower Single Set: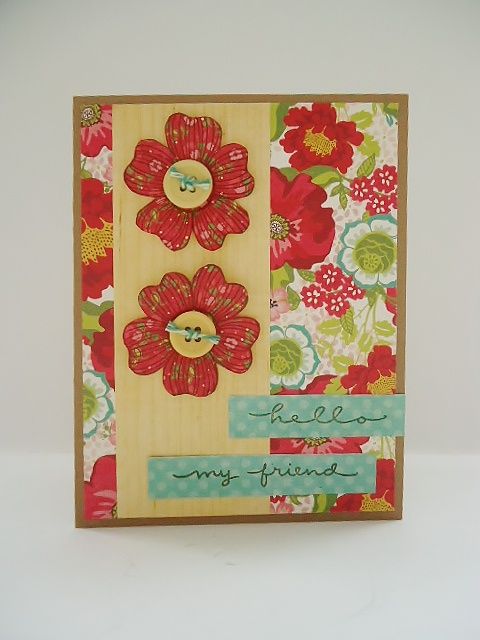 Using Chrevrontastic Stamp Set:
Using Pine Tree Single Stamp: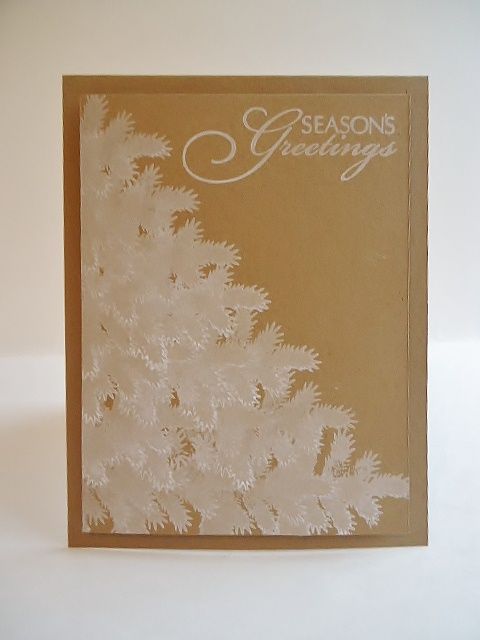 Using Fall Kitty Single Stamp:
Thanks for stopping by today! Hope you will check out the rest of the Gel-a-tins team!