Dawn Mercedes here... for the new Gelatins Roll Call! I'm blessed to be a stay at home mom to three middle sized children. When the family is home, I'm busy with real life: coaching, scouts, church, volunteering, etc. When they are at school, work, or asleep, I can create to my heart's content! Keep up with my creative adventures (along with a few family anecdotes) on my blog:
Sunnyside Up!
My favorite crafting occurs when I am making a gift for a particular person in mind. I enjoy using colors, sayings, and images that relates to the recipient. Aka...the personal touch!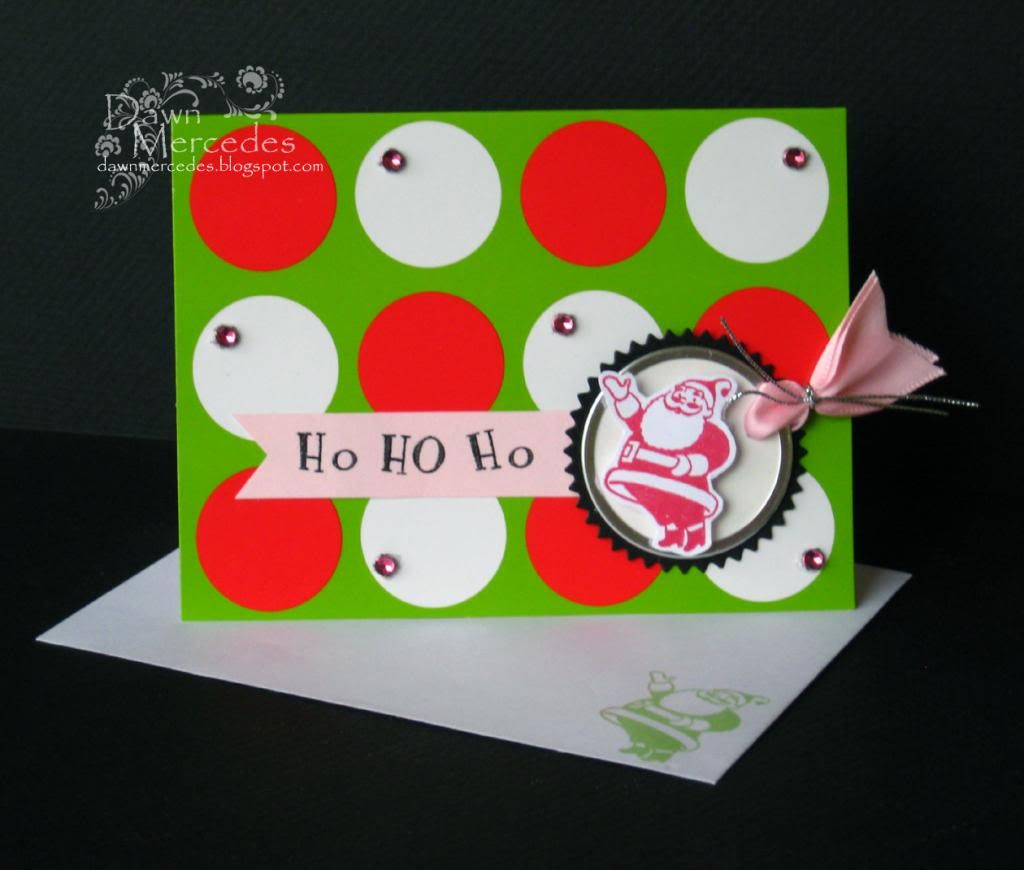 This is the first card I created using Gelatins Stamps...and you can be sure that I'm just getting started with my Gelatins Stamps and products!